To use this recipe, be sure to check out our day by day colon detox instructions. Remember to start with the Colon Corrective™ capsules first until the bowels are moving well. It is important to have at least one bowel movement a day while doing the colon cleanse as this colon detox shake recipe can tend to be binding. It is recommended to take Colon Corrective™ with dinner. It can be taken at a different meal if you wish, just try and be consistent with taking it around the same time each day.

Colon Detox Recipe Ingredients: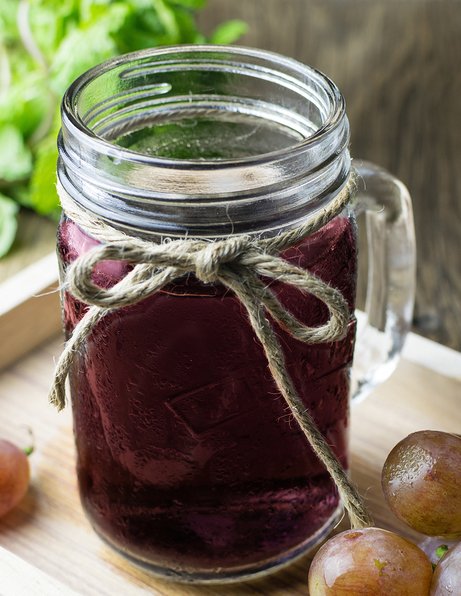 -1 Scoop Colon Regenerator
-16 Ounce Jar or Plastic Bottle with screw top lid
-4 Ounces Organic Juice of choice (Grape juice works well with the black detox powder, both in terms of color and taste–but any organic juice will do.)
-4 Ounces Filtered or distilled water (50/50 juice water ratio)

Colon Detox Recipe Instructions:
Pour 4 ounces of juice in bottle first

Add 4 ounces of water

Add one scoop of Colon Regenerator, close lid tightly

Shake or Blend vigorously until all clumps are gone

Drink quickly or it may thicken too fast

Follow with additional water (at least 8 ounces)

Rinse the bottle and reuse as required.

Continue to drink 64-128 ounces of liquid throughout the day



Special Detox Notes:
Be sure and drink plenty of pure water, herb teas, and diluted fruit and vegetable juices during the Intestinal Cleansing. A good amount is 64-128 ounces of liquid a day. This makes the program more effective.