Optimize your

Baseline of Health

®


For maximum vitality and longevity
Download four exclusive, FREE, health reports.
Latest Natural Health News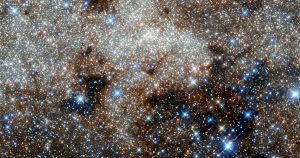 I have always marveled at the mindset of germophobes—as though you could somehow escape pathogens.
Read More »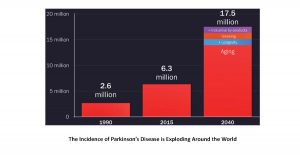 Finally, a pandemic article that isn't about COVID! Neurological disorders are the leading cause of disability in the world today.
Read More »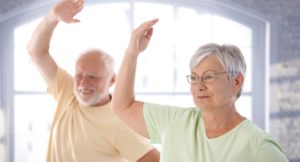 Lots of people like to blame their families for every negative aspect of their health. However, new research suggests we can't play the blame game when it comes to our lifespan, because it actually has little to do with our genes.
Read More »
'Lessons From The Miracle Doctors' is quite simply the best book ever written on alternative health.
The Baseline Detox program was actually easier than I thought it would be, and I must say the results are
"Brilliant information. My ultimate 'trusted' source for health/medical information."
Most Popular Health Topics