Newsletter Archive – 2012
If you missed a recent bi-weekly newsletter from Jon Barron, don't fret! We have archived all the health newsletters below for your convenience. Scroll topics or if you are looking for specific health information, use our search field above. More than likely, Jon covered your topic in one of these health newsletters!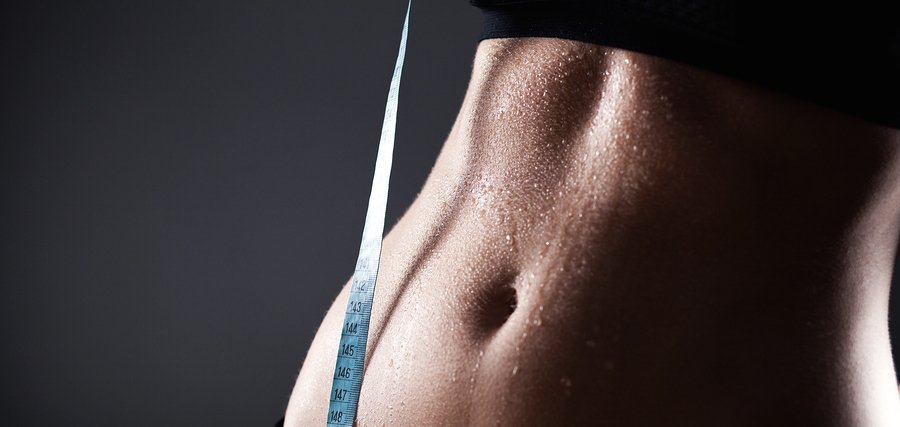 There's a different type of intermittent fasting that seems to be a bit less daunting, called the 16/8 diet, involves limiting food consumption to a narrow window of time each day, but during that time window anything goes.